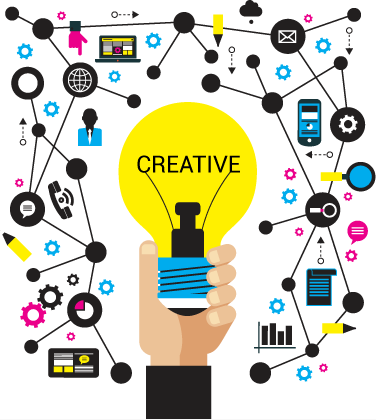 Customer satisfaction guaranteed
We Focus is an agency formed of communications and multimedia experts which has a focus on the parking industry.
The agency was established in 2002 with a simple objective, to help parking-focussed businesses grow through effective (digital) marketing and strategy, enabling them to achieve and exceed their goals.
We achieve this by utilising the experience gained from working extensively with projects and clientele with foundations in the world of parking.